YOU ARE THE WOMAN I'M LOOKING FOR
---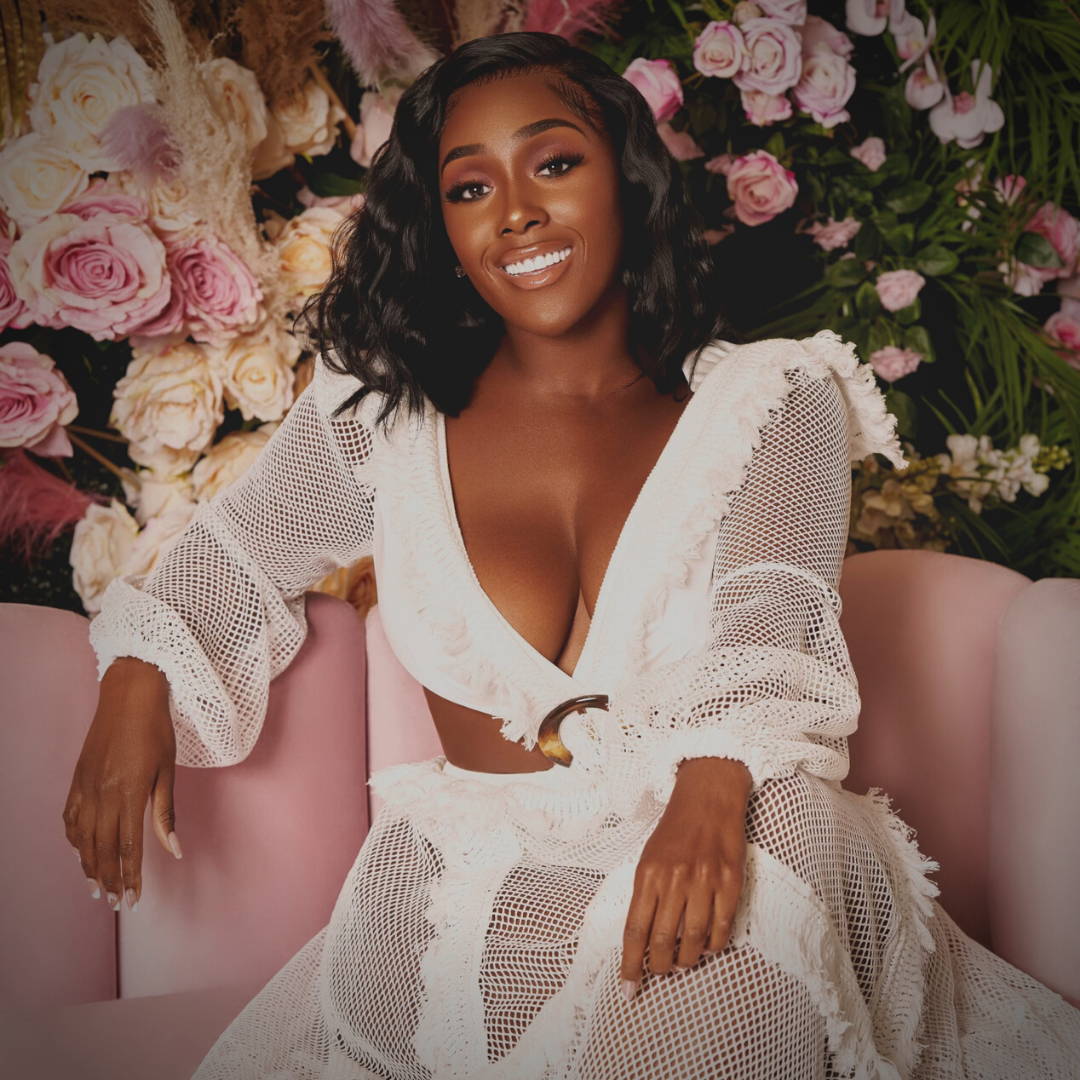 Imagine for a second that you could brand yourself. You know, get people to appreciate what you do for life.  

This is for the mothers, wives, caregivers, doctors, waitresses, pilots, nurses, doctors, and lovers. For the astronauts, cleaners, maids, police, medics, mechanics, celebrities, and the many women who toil day and night to see that the world is safe for you, for me, for them.

Hello, meet Nathalie Nicole Smith, a role model, advocator for women, a voice for the voiceless, but most importantly, the author of 'Becoming a Brand'.
With over 100,000 copies sold, Nathalie has given women 12 key principles to building a purposeful personal brand. You do not have to be somewhere to be someone; it starts right where you are.
It did not always start this way, but you can have it all on a platter of gold.  

To appreciate the many women in our communities that do not get a medal for doing so well. She is empowering all women regardless of class, status, career, race, and position with the opportunity of a lifetime.
Nathalie's "Women Who Boss" initiative is a group of entrepreneurial women from all walks of life toiling to be the best and give out the best. It is designed to support the everyday woman, motivate, and inspire others through her brand.
You are a little girl's role model, even if you don't know it. This is your time to shine, to get yourself out into the world in a Barbie doll replica that represents you.